Breakfast 6 Can Pack (#10 Cans – 246 Servings)
Designed for those of us that love a nice warm breakfast, we offer you our #10 Can Pack of breakfast items.  One day you can have pancakes and eggs, and the next you can have a delicious bowl of Strawberry Creamy Wheat, use the strawberries on your pancakes, or add them to your Strawberry Creamy Wheat for added flavor. You'll love the variety in this kit.
We've put together this exclusive pack of Ready Hour emergency breakfast foods just for those times you really want breakfast with very little effort.  This is the only kit we offer that includes our fan-favorite breakfast items with our Breakfast Muffins.
It's the perfect thing to whip up during a snow storm after getting the generator running. Hunters and hikers will love this kit before going out for the day.
This kit ships with a weight of 12.2 pounds.
Breakfasts #10 Can Pack Contents:
Click an image below to view nutritional information.
Buttermilk Pancake Mix – 32 Servings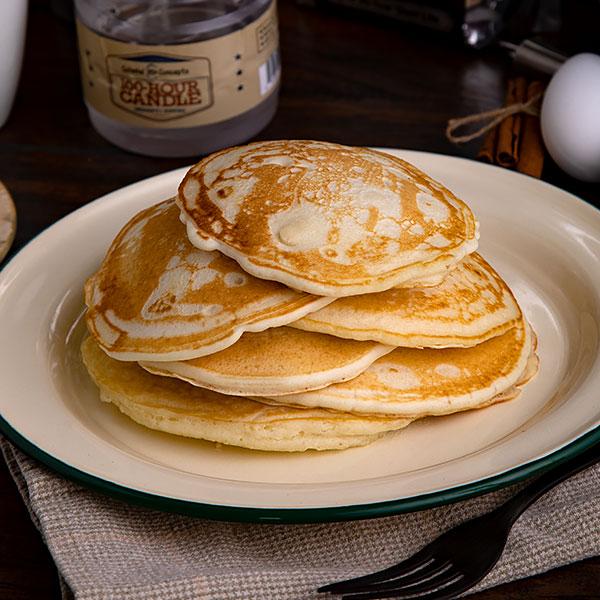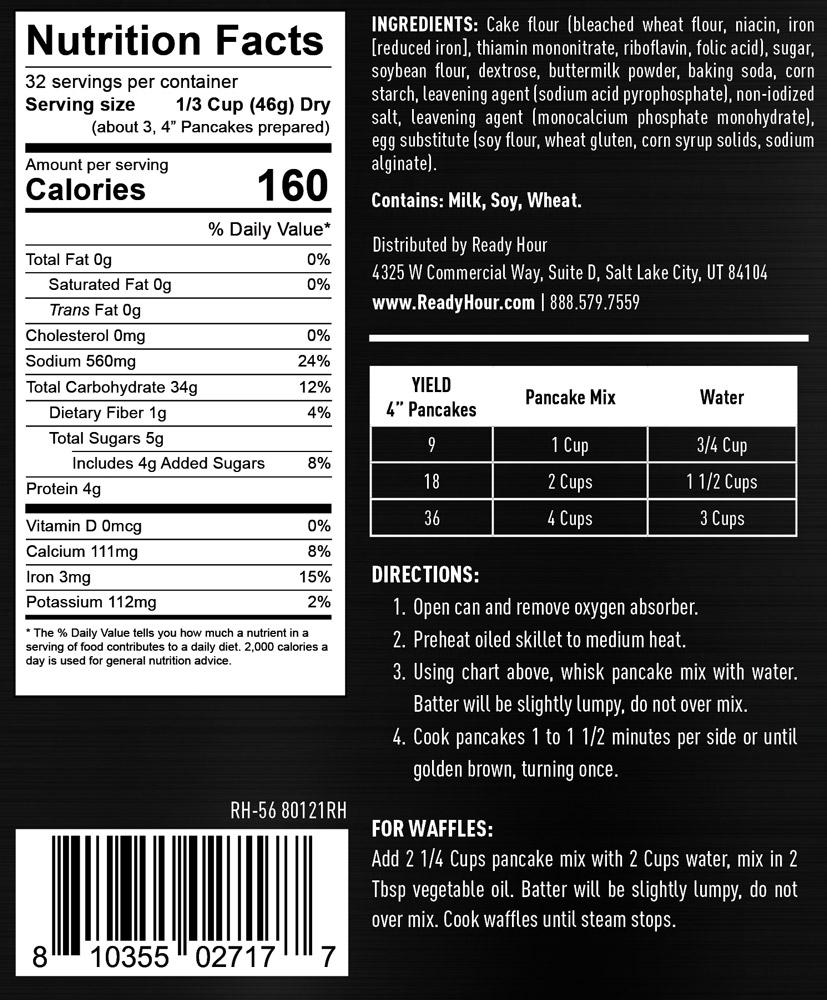 Strawberry Flavored Creamy Wheat – 47 Servings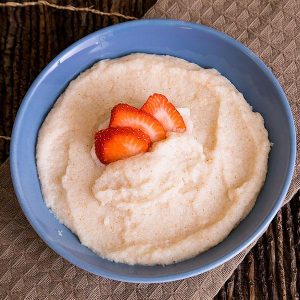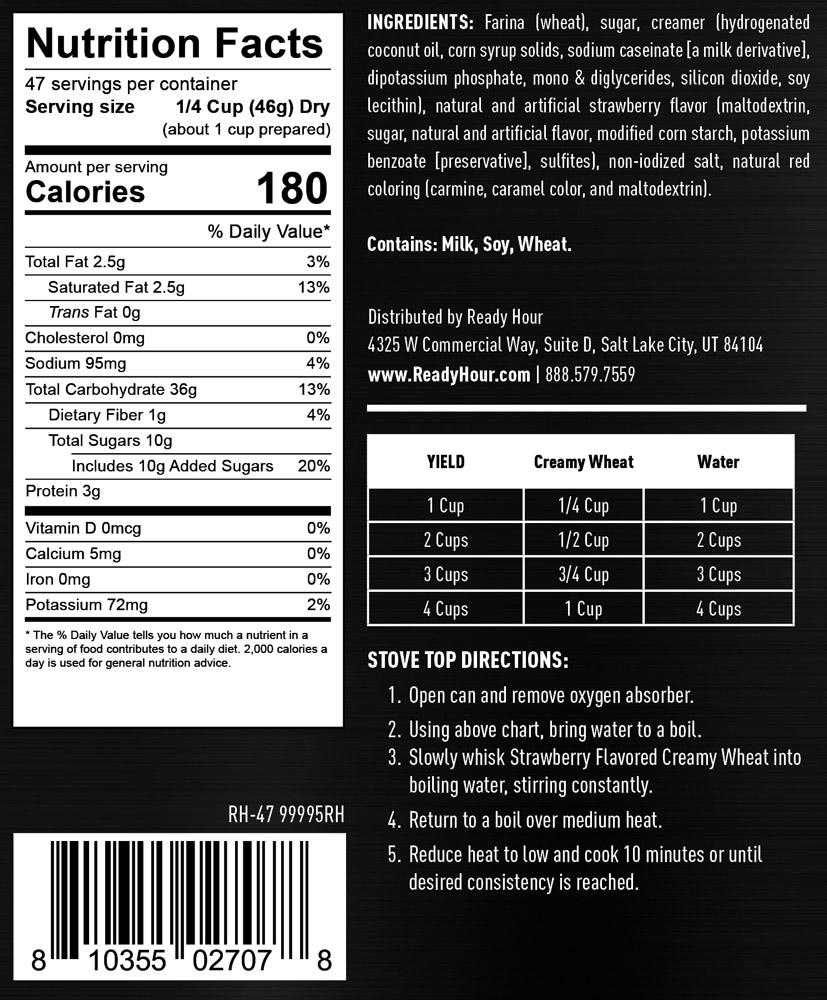 Orange Energy Drink Mix – 63 Servings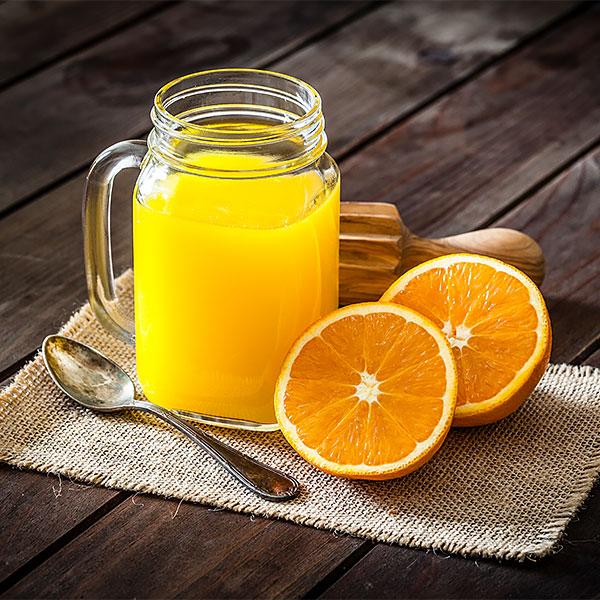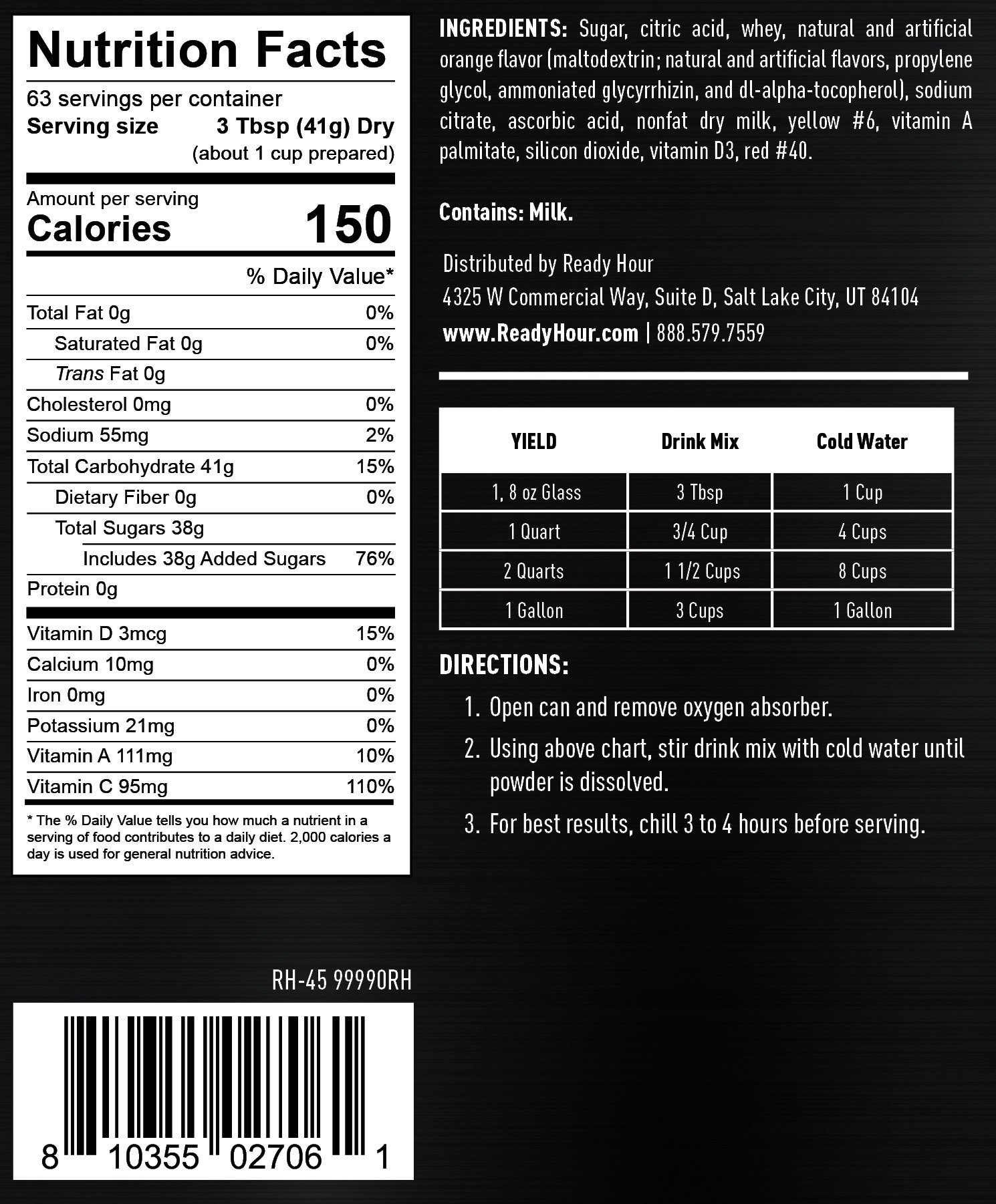 Freeze-Dried Strawberries – 36 Servings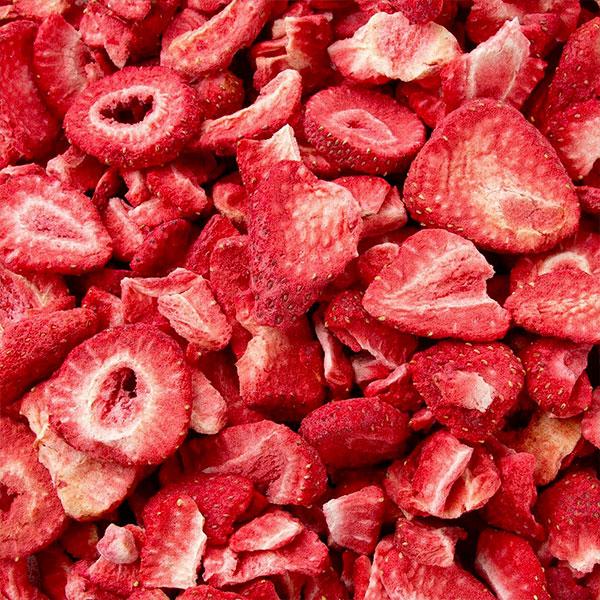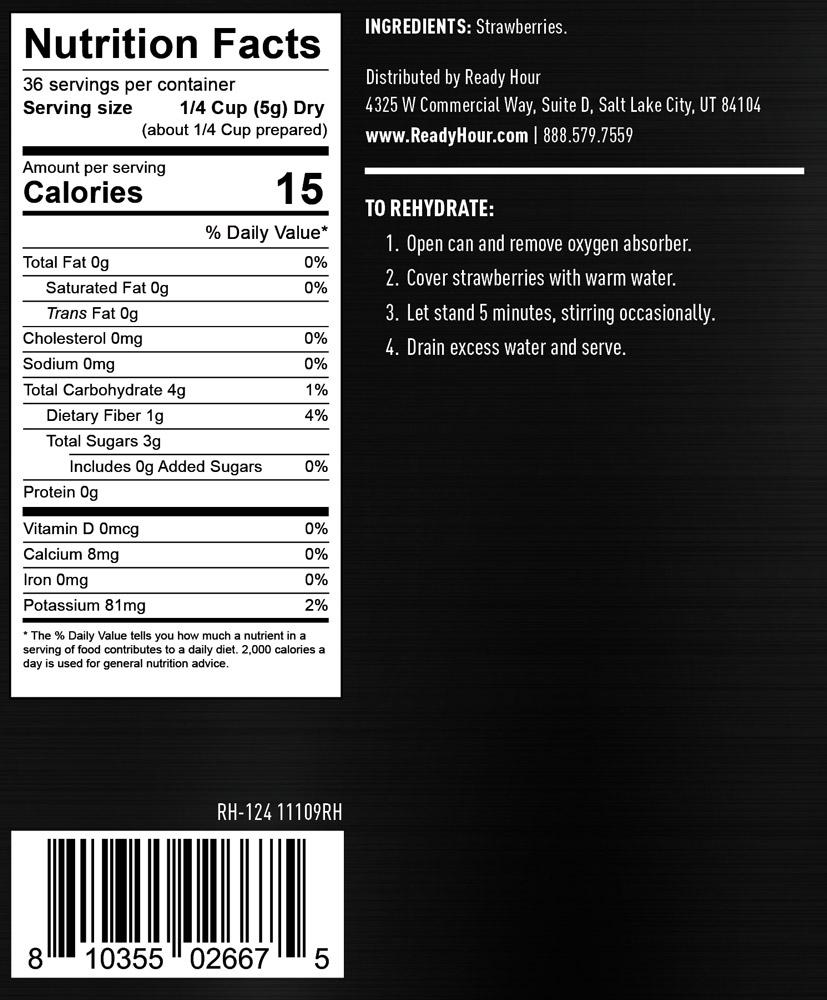 Banana Chips – 28 Servings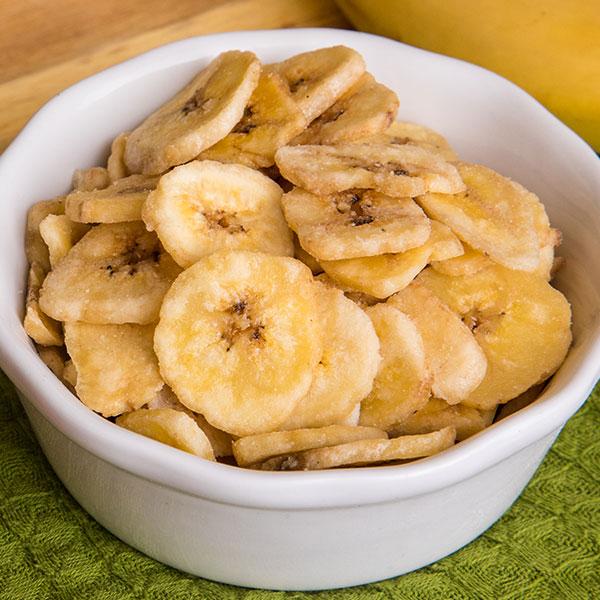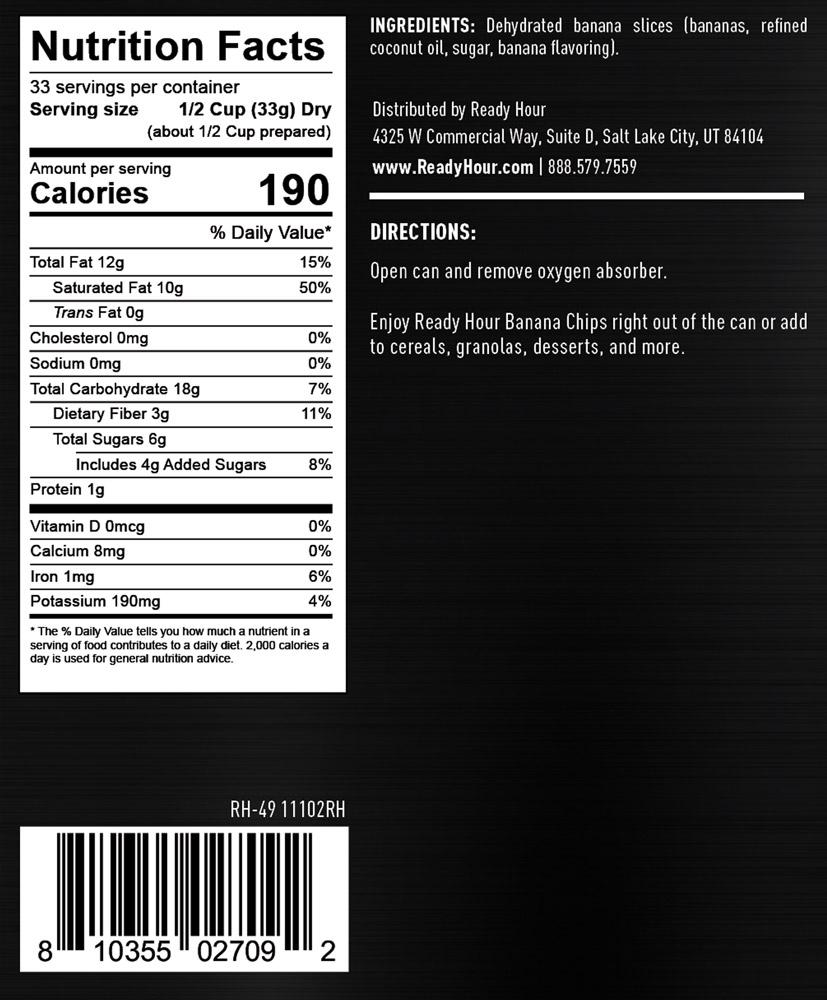 Breakfast Muffins – 40 Servings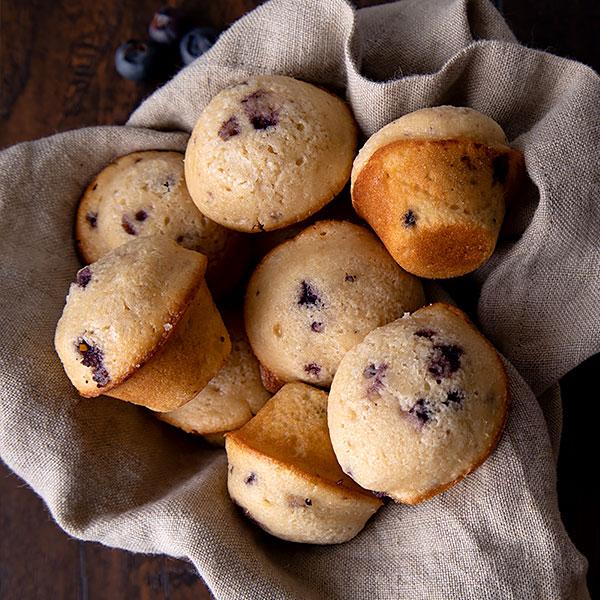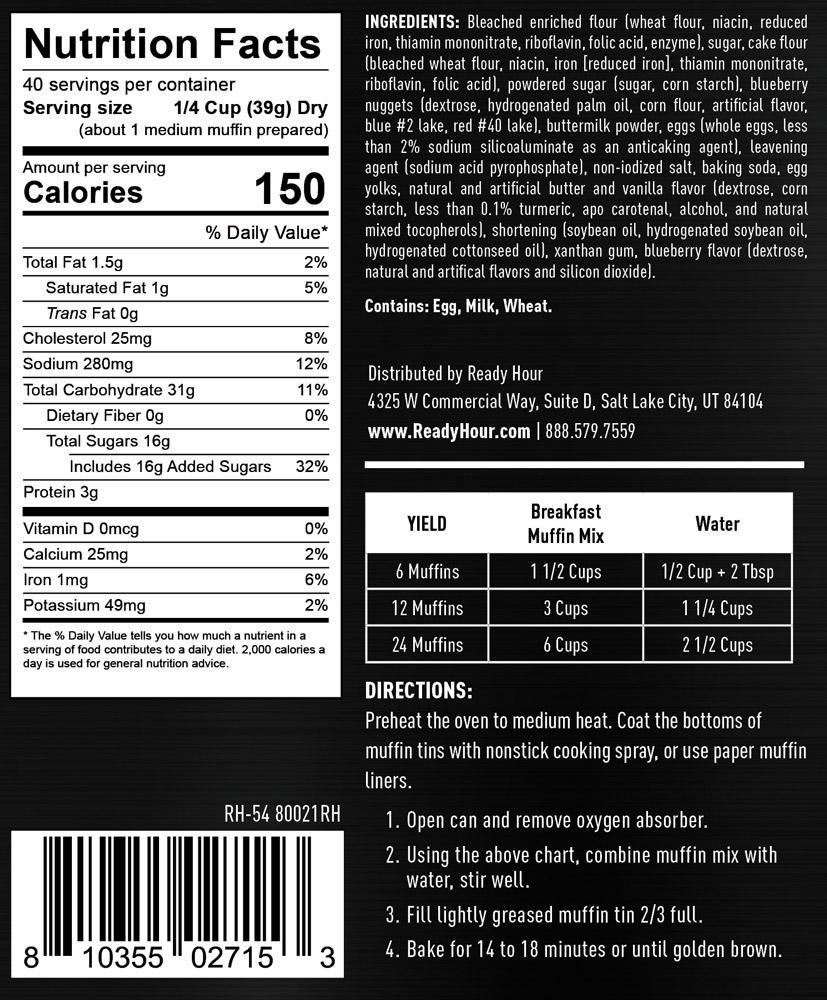 Most items in this kit last up to 25 years in proper storage conditions.
It's best to store this emergency food in a dry, cool location — a dark area, if possible – at temperatures between 55°F and 70°F. Actual shelf life may vary based on individual storage conditions.
The typical grocery store carries less than 72 hours' worth of food on its shelves, with no back stock.
Based on stock levels, MPS may substitute the contents of our food kits with like-kind items of equal or greater value to expedite delivery.
Breakfast 6 Can Pack (#10 Cans – 246 Servings) Canada