Sale!
Alexapure Pro Replacement Spigot
$22.00
IN STOCK – ships same or next day 🙂
Compare
Alexapure Pro Replacement Spigot
To ensure your Alexapure Pro water filtration system is always running at its peak, it's a good idea to keep a backup spigot. These part may go missing in transport during an emergency. Over time, they may need replacing, especially with use in rough terrain or tough weather conditions.
Keep a replacement spigot on hand for that "just in case" scenario. That way you can ensure peak operation of your Alexapure Pro filtration system's ability to bring cleaner, safer drinking water to your family.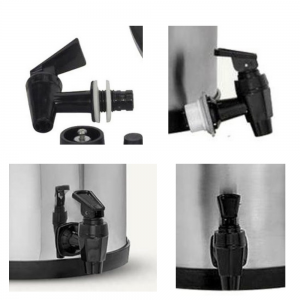 Alexapure Pro Replacement Spigot Canada