Pure Filter Canada General Warranty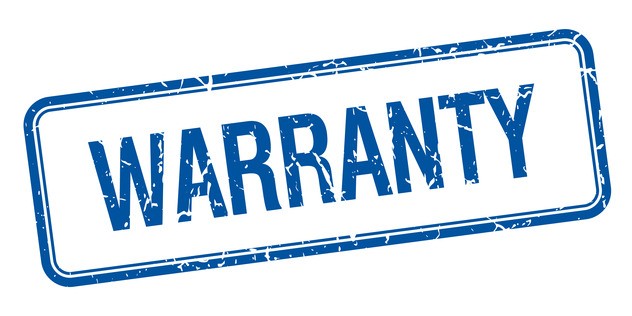 General warranty conditions are still under review. Please ask for any assistance if required.
Warranty on Alexapure Pro Filters:
Alexapure Pro Filters have a 1-year prorated warranty calculated in 3 months intervals. Our warranty is pro-rated similar to the warranty on tire tread. In other words, if you have used the filters for 6 months, 50% of the guarantee still applies and so you can get a replacement set for 50% of the normal cost.
YOU MUST USE A SCOTCH BRITE PAD TO CLEAN THESE FILTERS (THE GREEN ROUGH SIDE)
if you use any other method it will clog the filters!
Our 25-Year Product Quality Assurance Guarantee:
Pure Filter Canada backs all of the Patriot Pantry emergency food products it sells with a Product Quality Assurance Guarantee. We guarantee that your emergency food supplies will be free of manufacturing defects, both in the packaging and the food itself, for up to 25 years. Our goal is ensure you have a pleasant experience from start to finish!