Mega #10 Can Food Pack (467 Servings)
Many folks who are committed to preparedness love the convenience and versatility of #10 cans for their food storage. That's why we put together a special food pack that includes 12 of our most popular foods in #10 cans.
At about five times the size of an average soup can, #10 cans are perfect for:
Feeding a large group – especially when you have unexpected guests
Bartering with others when you need something in a crisis
Packing extra of your favorite foods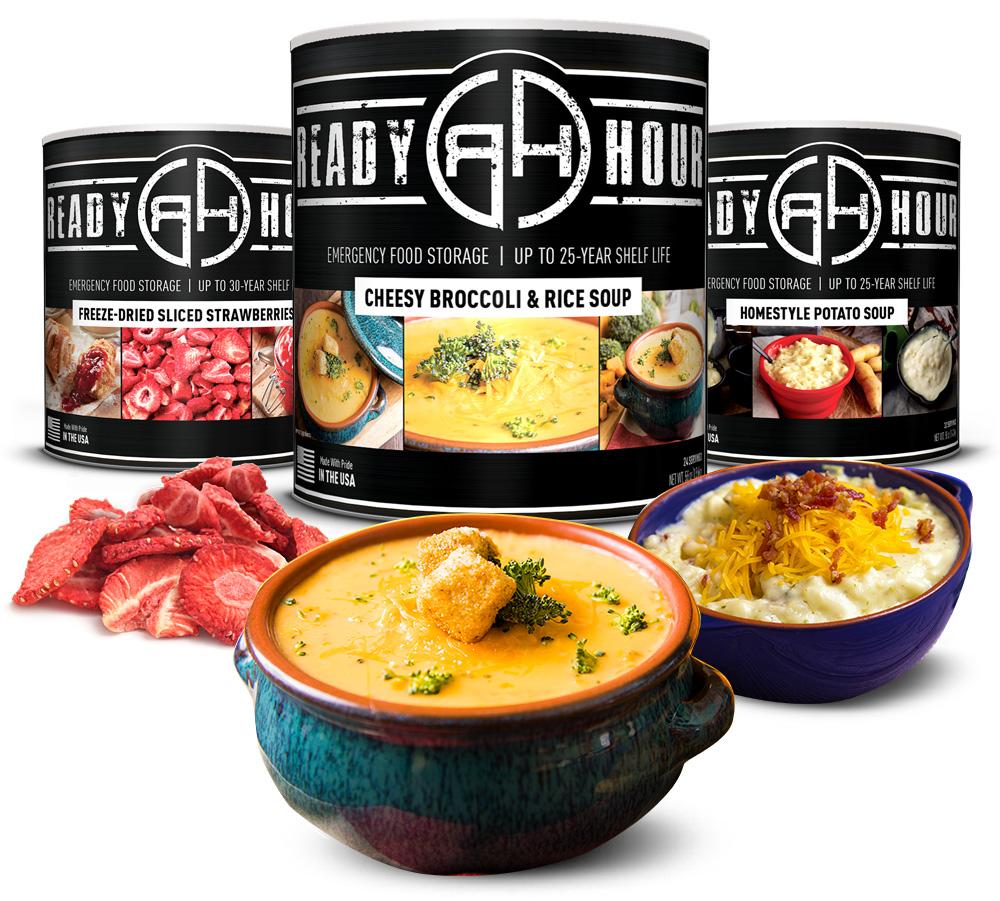 If you bought each of these #10 cans separately, you'd pay over $750. But when bought together, the MPS Price is only $529.99!
The Mega #10 Can Pack includes:
Homestyle Potato Soup – 32 Servings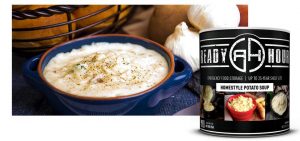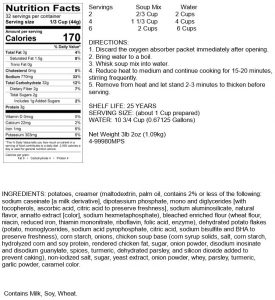 Cheesy Broccoli & Rice Soup – 24 Servings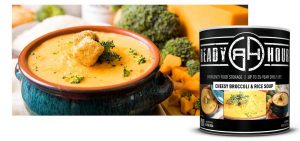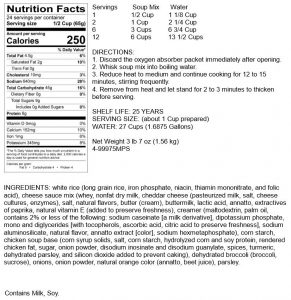 Creamy Chicken Flavored Rice – 24 Servings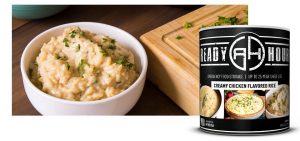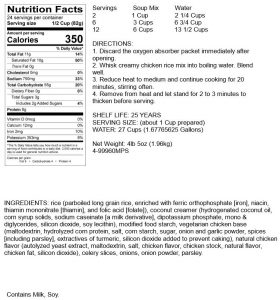 Traveler's Stew – 22 Servings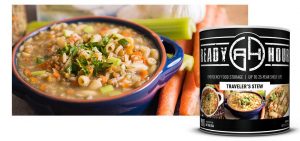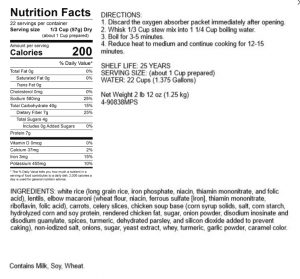 Long Grain White Rice – 47 Servings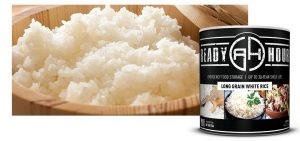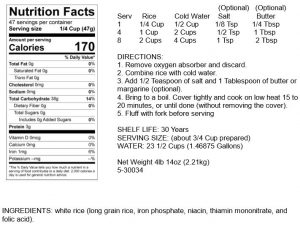 Mashed Potatoes – 32 Servings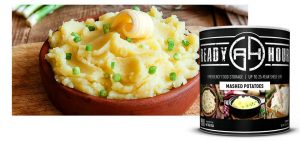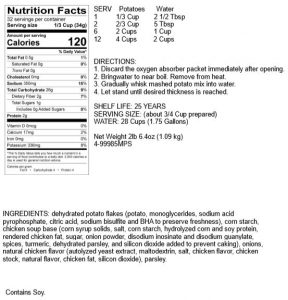 Powdered Whey Milk – 93 Servings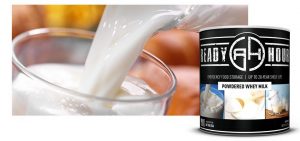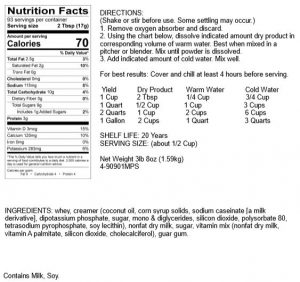 Orange Energy Drink Mix – 63 Servings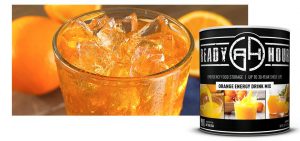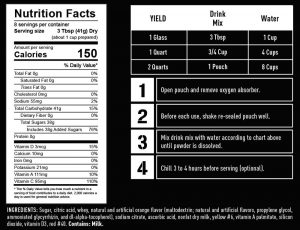 Freeze-Dried Sliced Strawberries – 36 Servings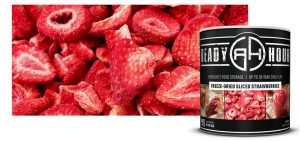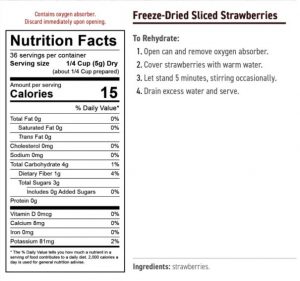 Breakfast Muffin Mix – 40 Servings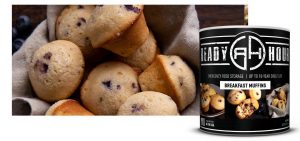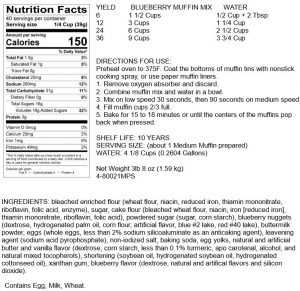 Buttermilk Pancake Mix – 32 Servings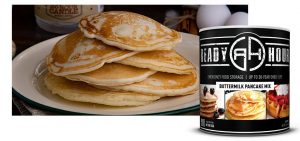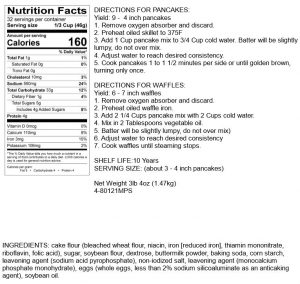 Quick Oats – 22 Servings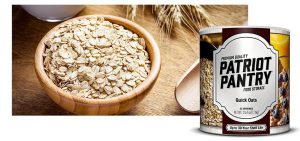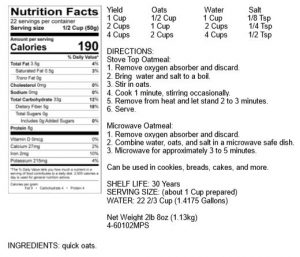 PREPARING YOUR HOUSEHOLD FOR THE UNEXPECTED
Up to 25-year shelf life unopened
Up to 1-year shelf life once opened
467 total servings
Breakfasts, lunches, dinners, drinks and snacks
It's best to store this emergency food in a dry, cool location — a dark area, if possible, at temperatures between 55°F and 70°F. Actual shelf life may vary based on individual storage conditions.
Whether you're a seasoned survivalist or simply getting started on the path to preparedness, we sincerely welcome you to the  Ready Hour family and self-reliance.
Based on stock levels, PFC may substitute the contents of our food kits with like-kind items of equal or greater value to expedite delivery.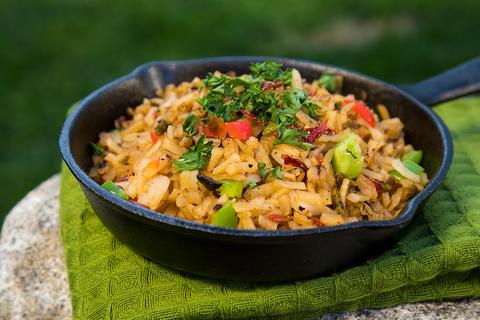 Mega #10 Can Food Pack (467 Servings) Canada