Survival Spring Personal Water Filter
Survival Spring is the field ready, pocket-sized water filter. Drink safely from streams, lakes, puddles – any fresh source.
Never leave home without clean water!
The Alexapure Survival Spring personal water filter enables you to drink water safely from contaminated water sources. Survival Spring is ideal during emergencies such as local flooding which can contaminate drinking water supplies. Survival Spring is also ideal for campers and hikers who may be drinking from rivers or lakes and are unsure of the water safety. Because Survival Spring is lightweight and compact, it is also great for traveling when you do not want to rely on the quality of local water.
Survival Spring is the most advanced personal water filter available today. Survival Spring surpasses EPA guidelines for Escherichia coli and Cryptosporidium oocysts, rigorous standards for water filtration.
Item Features
Pocket-Sized Personal Water Filter – Goes with You Anywhere
Channels Up to 300 Gallons of Water
Expels up to 99.9999 % of Waterborne Bacteria and Protozoa
Two-Stage Filtration Process Removes Sediment and Particles as Small as 0.2 microns
BPA-Free with Threaded Bottom for Attaching to a Plastic Bottle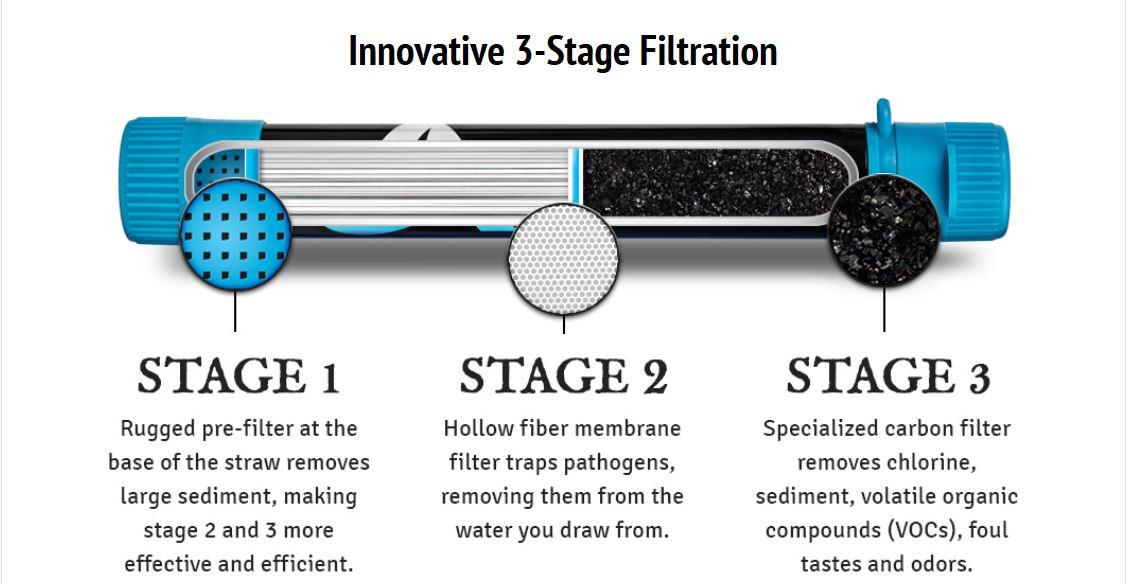 Features & Benefits
Perfect size for your "Go Bag"
Filters up to 300 gallons of water
Removes 99.99999% of waterborne bacteria (>LOG 7 reduction)
Removes 99.9% of waterborne protozoan parasites (>LOG 3 reduction)
Reduces turbidity, filtering down to 0.2 microns
Ultralight: weighs only 2oz!
Contains no chemicals (and is BPA-free), uses no batteries, has no moving parts
Very high flow rate
Easy to clean
Very durable
Innovative features and design
What Survival Spring removes/filters:
Survival Spring filters down to an incredible, 0.2 microns in size! This removes virtually all the bacteria (99.99999%) and protozoa (99.9%) from contaminated water, and reduces turbidity (muddiness) by filtering out suspended particles.
Bacteria removed includes:
Escherichia coli
Campylobacter
Vibrio cholerae
Pseudomonas aeruginosa
Shigella
Salmonella
Protozoa removed includes:
Giardia lamblia ("Beaver Fever")
Cryptosporidium Parvum
Entamoeba histolytica
Specifications:
Length: 9 inches
Width: 1 inch
Weight: 2 ounces
Construction: Durable BPA-Free plastic. Does not require replacement parts, batteries, or any chemicals.
Capacity: Filters up to 300 gallons (1136 liters) of water
Shelf Life: Unlimited when stored at room temperature
Included: Comes with a lanyard, and a cap for the mouth piece
How to use:
The patented Survival Spring is a small tube with specialized filters inside. Place one end in unfiltered water (a glass, water bottle, river, or puddle!), and suck the resulting clean water up through the top. Anyone who can use a drinking straw can easily use a Survival Spring.
Survival Spring for Travel:
Because the Survival Spring is so small and lightweight, it's great for travel overseas in countries with unreliable drinking water. If you've ever been sick while traveling, you know the importance of drinking filtered water! Make sure to drink all water through the Survival Spring.
Survival Spring for Hiking:
Access to clean water is critical while hiking. Survival Spring accomplishes the same thing as other filters, but does it at just a tenth of the weight. If you're ultra-light hiking, this is a must. At only 2 oz, it's the lightest way of filtering water while on the go. If you consume the recommended 3-4 liters of water per day while hiking, Survival Spring will last you for between 250-330 days of hiking. If you're in a rush, there's no need to stop and filter water by the lake. Just scoop your water bottle full, and sip from it as you walk. Or, dip the end of the straw right into the lake and drink until you're hydrated.
Survival Spring for Preparedness:
In light of recent natural disasters, many people are realizing they cannot depend on their city water during an emergency. A water filter that's lightweight, easy-to-use, and portable is important to have in your emergency preparedness kit. Buy a Survival Spring for each member in your household – it's a low-cost investment in security.

Survival Spring Personal Water Filter
Geared for adventure, travel or any emergency
Your Access to Clean Water:
Powerful 3 stage filtration
Drink safely from streams, lakes, puddles
Filters up to 300 gallons
Removes up to 99% of waterborne bacteria & protozoa
Sporty lanyard fits around your neck or wrist
Protective cap keeps the mouthpiece & filters clean
Threaded bottom attaches to a plastic bottle
INNOVATIVE 3-STAGE FILTRATION
STAGE 1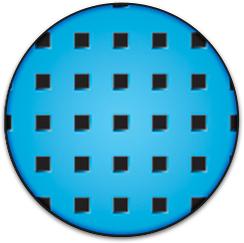 Rugged pre-filter at the base of the straw removes large sediment, making stage 2 and 3 more effective and efficient.
STAGE 2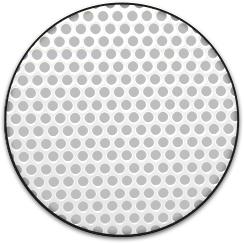 Hollow fiber membrane filter traps pathogens, removing them from the water you draw from.
STAGE 3
Specialized carbon filter removes chlorine, sediment, volatile organic compounds (VOCs), foul tastes and odors.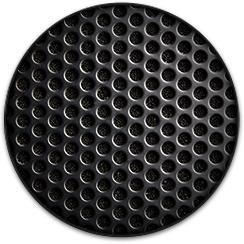 Product Description
For Every Adventure and Every Emergency – There's the Survival Spring
The Survival Spring by Alexapure is a personal water filter you can take with you anywhere. It's the ultimate tool for great outdoor adventures. Ensure that you're drinking safe water and staying hydrated – without having to carry water. The Survival Spring is also perfect for world travelers – especially if you're unsure of the water quality where you're visiting.
The two-stage filter inside the Survival Spring exceeds those in other water filters by removing sediment. This two-stage gives you an improved flow rate and longer filter life. Plus, it helps improve the efficiency of the filtration of waterborne protozoa and bacteria.
Full Details on Your Survival Spring:
• Weighs just 2 ounces
• Measures 9 inches long by 1-inch wide
• Fits in a backpack; lanyard lets you wear it or tie it down
• Threaded bottom for attaching to a plastic water bottle
• Made of BPA-free, food-grade materials
• Human powered – no batteries required
• Exceptional flow rate
• Rugged and durable
• Unlimited shelf life when stored properly – instructions included
Alexapure. Passionately Innovated. Pioneered for Perfection.
The Alexapure family of filtration products provide clear solutions to clean air and water – every day, world-wide or during a crisis.
WATER FILTRATION WHEREVER YOU NEED IT
Whether you're at home or on the trail, water is essential. But even more important is the quality of water you drink. Water that is contaminated can do more harm than good – especially during an emergency. That's why it's always a good idea to carry personal water filtration. Stay hydrated, safe and healthy.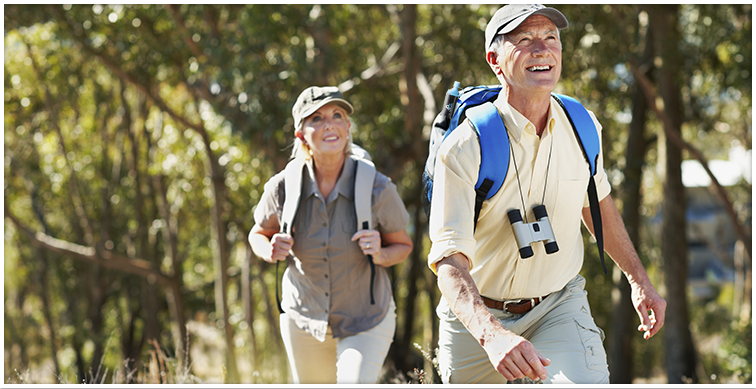 THE POCKET-SIZED & LIGHT, YET POWERFUL
The Survival Spring by Alexapure has the power to eliminate up to 99% of waterborne bacteria and protozoa. Its unique three-stage filtration ensures the water you drink is clean and clear. Drink straight from any fresh source using the straw-like design, or use with your water bottle. Every home, car, backpack and piece of luggage should have one.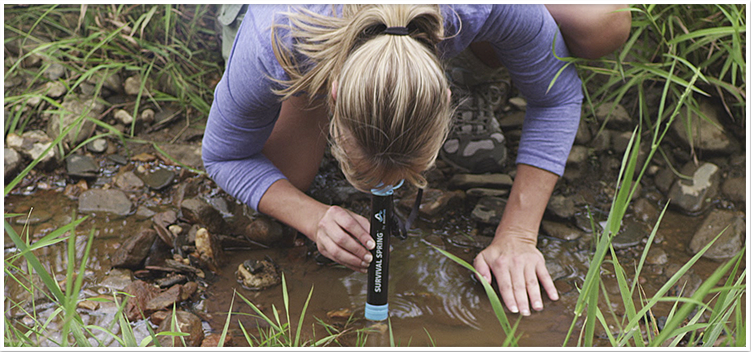 EACH SURVIVAL SPRING FILTERS UP TO 300 GALLONS FROM ANY FRESH WATER SOURCE:
Ponds, Puddles, Rivers, Lakes, Streams!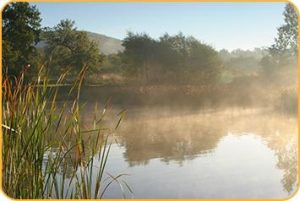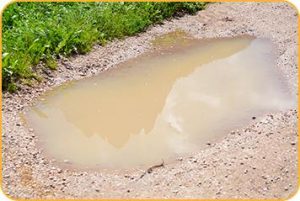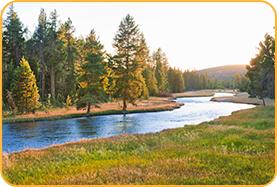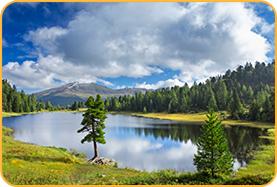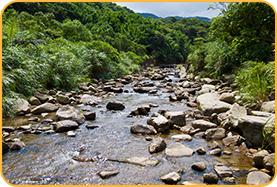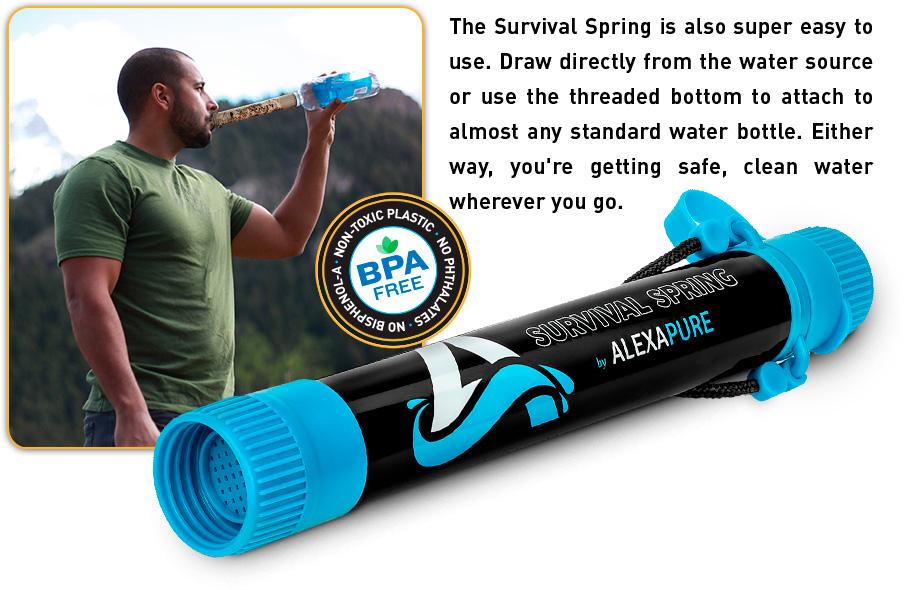 Specialized carbon filter removes chlorine, sediment, volatile organic compounds (VOCs), foul tastes and odors.

| | |
| --- | --- |
| Item Weight | 45.4 g |
| Product Dimensions | 22.2 x 3.2 x 3.2 cm |
| Item model number | 2431 |
| Color | Black |
| Height | 1.25 inches |
| Length | 8.75 inches |
| Width | 1.25 inches |
| Number of Pieces | 1 |
| Batteries Included? | No |
| Brand Name | Alexapure |
Survival Spring Personal Water Filter Canada