Pure Filter Canada Shipping & Handling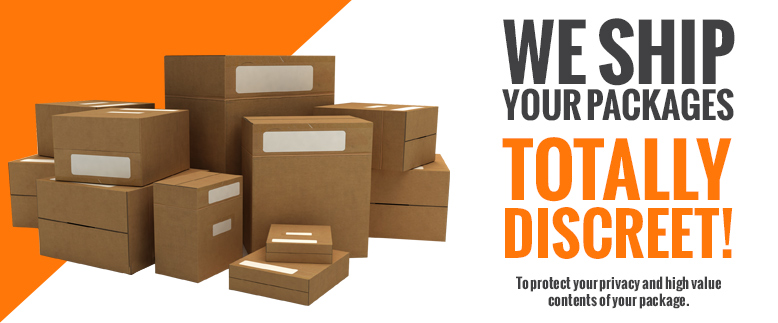 Shipping:
Pure Filter Canada offers free shipping on orders over $100 to the 13 provinces and territories in Canada.
Orders under $100 are charged a flat shipping rate of $15.00.
Pure Filter Canada fulfills and ships quickly. We ship the majority of in-stock orders within 1 business day of receipt (Monday-Sunday).
Many times, we ship the same day. On occasion, there may be a slight delay due to a spike in sales, natural disasters or emergencies including hurricanes, airport/delivery service shutdowns, or holidays (Christmas Eve/Christmas, New Year's Eve/New Year's, Memorial Day, 4th of July, Labor Day, Thanksgiving and the Black Friday day after).
Whenever possible, we accommodate your request to ship to a P.O. Box. However, we reserve the right to ship large or heavy packages to your physical address.
Handling:
We pack and handle your items with care!