DUE TO THE CURRENT SITUATION WITH THE COVID-19 PANDEMIC
EXPECT ALL ORDERS TO BE DELAYED. 
ALL FOOD SALES ARE FINAL. NO EXCHANGES OR REFUNDS.
PLEASE ALLOW 8-12 WEEKS +  FOR YOUR PURCHASE TO BE SHIPPED. SOME PRODUCTS MAY TAKE LESS TIME & SOME MAY TAKE MORE TIME, WE THANK YOU FOR YOUR COOPERATION IN THESE UNPRECEDENTED TIMES.
IF YOU CANNOT WAIT FOR 8-12 WEEKS OR MORE – PLEASE DO NOT PLACE AN ORDER
Please note: repeatedly calling/emailing/messaging us about your order and asking for a status update will not speed up fulfillment of your order. 
Order now to be in priority shipping sequence, The earlier you place your order the sooner you will get it.
We understand the urgency of the situation, and we are processing orders as quickly as possible. Our fulfillment operations are now running at maximum capacity
We would like to reassure customers that have recently placed an order through us that your order is in progress. It has been matched to in-stock inventory that is set to be assembled, packaged, and shipped.
However, the ongoing coronavirus pandemic has created unprecedented demand for our systems. As a result, shipping times are much longer than usual. NOTE: We can not guarantee when you will receive your order. It could be 1 month from now, it could be 2 or more.
Pure Filter Canada Shipping & Handling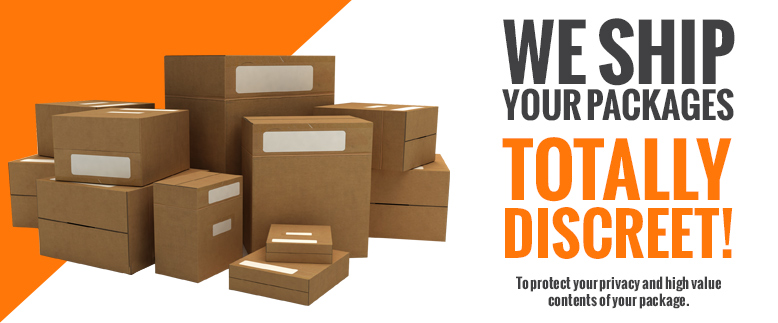 Shipping:
Pure Filter Canada offers free shipping on orders over $100 to the 13 provinces and territories in Canada.
Orders under $100 are charged a flat shipping rate of $15.00.
Pure Filter Canada fulfills and ships quickly. We ship the majority of in-stock orders within 1 business day of receipt (Monday-Sunday).
Many times, we ship the same day. On occasion, there may be a slight delay due to a spike in sales, natural disasters or emergencies including hurricanes, airport/delivery service shutdowns, or holidays (Christmas Eve/Christmas, New Year's Eve/New Year's, Memorial Day, 4th of July, Labor Day, Thanksgiving and the Black Friday day after).
Whenever possible, we accommodate your request to ship to a P.O. Box. However, we reserve the right to ship large or heavy packages to your physical address.
Handling:
We pack and handle your items with care!