Sale!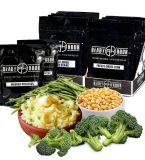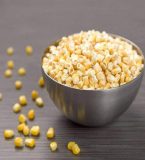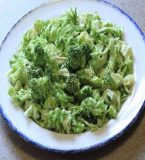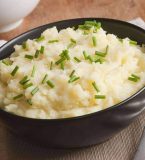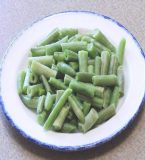 Veggie Case Pack Kit (184 Servings, 23 PK.)
IN STOCK! Place Your Order Now!

Compare
Veggie Case Pack Kit (184 Servings, 23 PK.)
"Eat your veggies." Mom was right. Vegetables are an important part of our everyday diet – and they're critical in an emergency.
Fresh produce. In the immediate aftermath of a disaster, it becomes a scarce luxury. That's why we created the Ready Hour by My Patriot Supply Veggies Case Pack Kit, packed with four of our most popular freeze-dried veggies. Each is individually sealed in case packs. That's 184 total servings of yummy veggies.
This Veggie Case Pack Kit contains:
Freeze-Dried Green Beans – 48 servings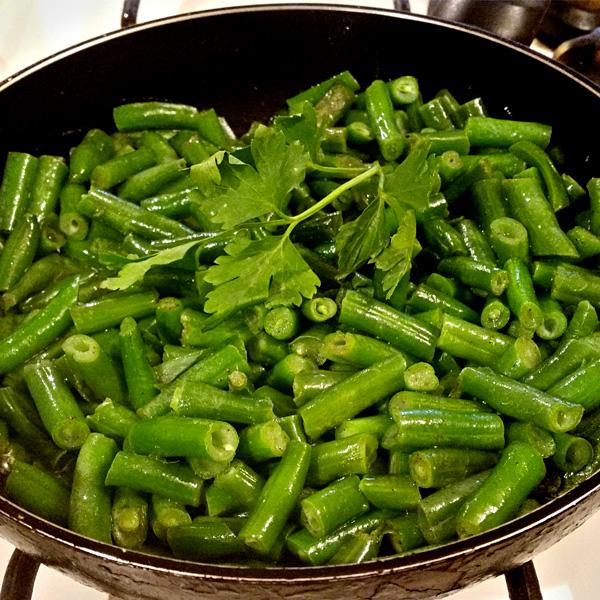 Mashed Potatoes – 40 servings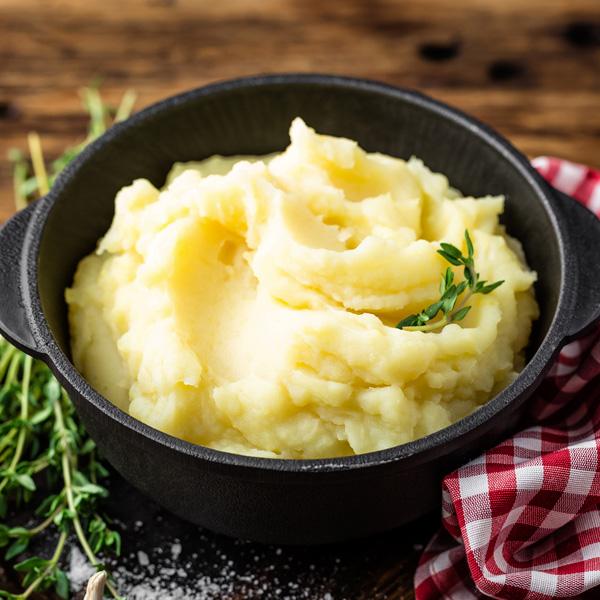 Freeze-Dried Broccoli – 48 servings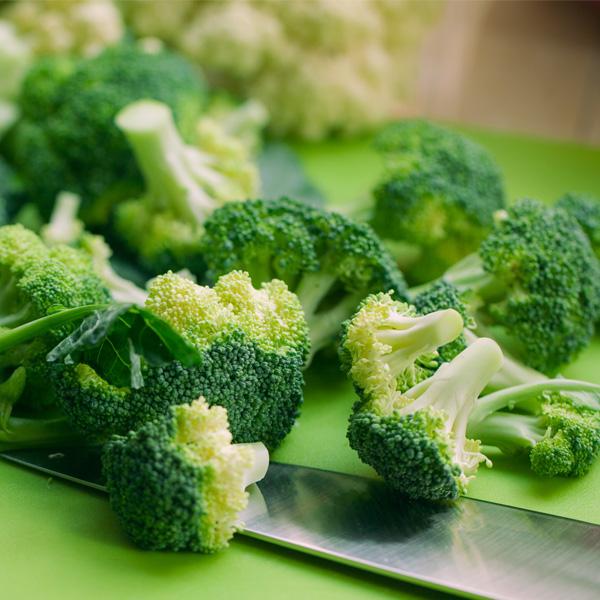 Freeze-Dried Corn – 48 servings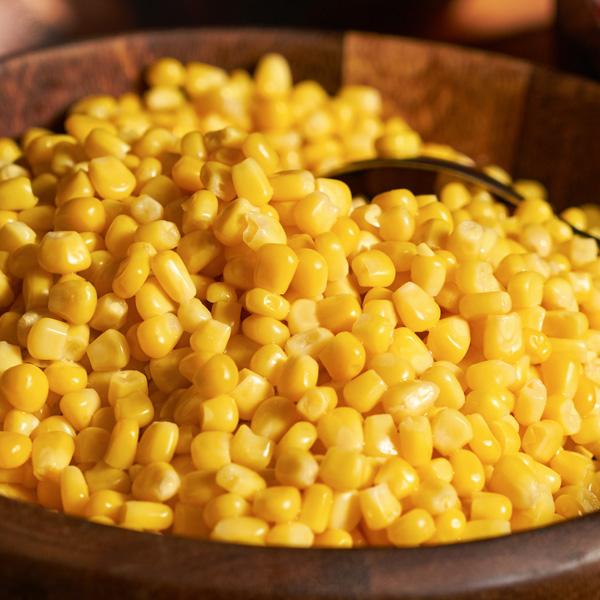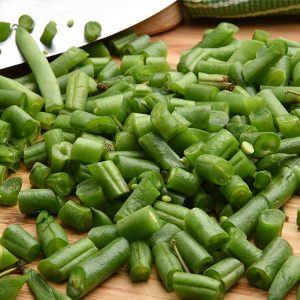 Add the freshness of summer's harvest to your emergency food supply with these Freeze-Dried Green Beans.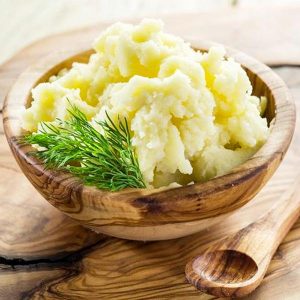 With our Mashed Potatoes, you will always have the makings for a hot dish that adds flavor to any meal.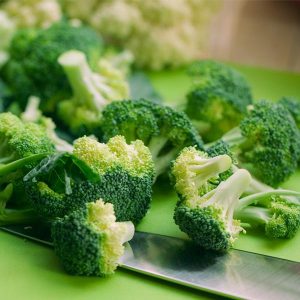 Our Freeze-Dried Broccoli gives you on-demand produce to add to your favorite recipes or serve as a side. Broccoli is rich in calcium and other nutrients, which are crucial in a crisis situation.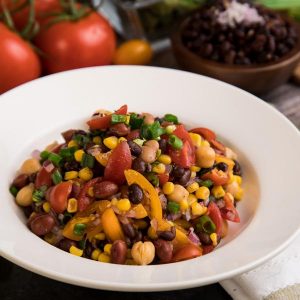 Now you can add the sweet taste of summer's harvest all year round. Our freeze-dried corn case packs are sweet and easy-to-prepare. So versatile, you can add it to savory soups and salsas, in desserts and even baked goods.
Benefits:
Bulk cases with multiple pouches
Ultimate in convenience and choice
Easy to prepare
Great for camping trips
Up to 25-year shelf-life unopened
Up to 1-year shelf-life after opening
Requires no refrigeration
Gluten free
Made in the USA
Ready Hour case packs allow you to buy in large quantities, without wasting what you don't use right away. Cases come with multiple packages. This helps you maintain the shelf life of your food until you're ready to cook it.
It's best to store this emergency food in a dry, cool location — a dark area, if possible, at temperatures between 55°F and 70°F. Actual shelf life may vary based on individual storage conditions.
Whether you're a seasoned survivalist or simply getting started on the path to preparedness, we sincerely welcome you to the Pure Filter Canada – My Patriot Supply family and self-reliance.
Veggie Case Pack Kit (184 Servings, 28 PK.) Canada