Sale!
Fruit, Veggie & Snack Mix (114 Servings, 1 Tote)
$210.00
Expect Major Shipping Delays – In Some Cases 8-12 Weeks Or More. Place Your Order To Reserve Your Spot! Stay Safe!
Available on backorder
Compare
Fruit, Veggie & Snack Mix (114 Servings, 1 Tote)
Patriot Pantry has set the industry standard for for delicious and nutritious emergency food supplies. The Fruit, Veggie & Snack Mix provides 114 servings of healthy, delicious fruits, vegetables and snacks that last up to 25-years in storage.
Along with vital vitamins and minerals, these freeze-dried vegetables and fruits are an excellent source of energy and healthy carbohydrates. They're a popular addition to compliment any emergency food plan. This dehydrated mix comes packed in a rugged, slimline tote (measures 18 x 12 x 7 inches) for easy storage. Gluten free too!
The Fruit, Veggie & Snack Mix contains:
Freeze Dried Strawberries – 16 servings
Freeze Dried Blueberries – 8 servings
Sweetly Coated Banana Chips – 8 servings
Chocolate Pudding – 10 Servings
Freeze Dried Corn – 24 servings
Freeze Dried Green Beans – 24 servings
Freeze Dried Pineapple – 8 Servings
Freeze Dried Broccoli – 16 Servings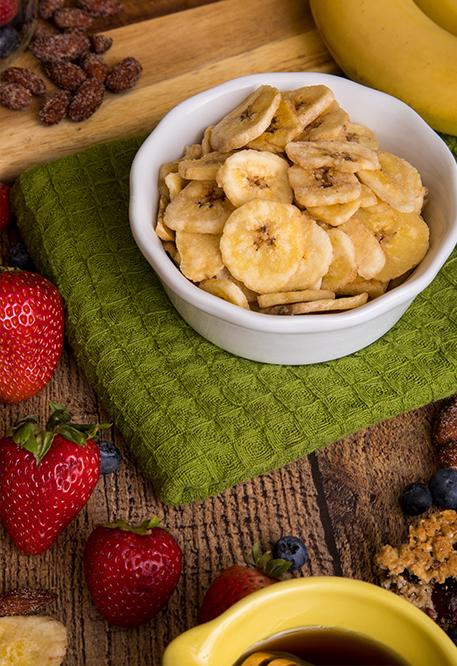 That's 114 total servings of delicious and healthy fruit and veggies.
Resealable, Mylar pouches
Up to 25-year shelf-life unopened
Up to 1-year shelf-life after opening
Includes 8 varieties
4 servings per pouch
18 x 12 x 7 inch tote for storage included
Requires no refrigeration
Easy to prepare
Great for camping trips
Gluten Free
Made in the USA
Our low-heat dehydration method locks in the flavor and nutrition. Then we seal our emergency survival food in military-grade Mylar pouches.

This kit is a must-have for your food storage plan.
Improve your diet today and in an emergency survival situation with these flavorful foods.
Whether you're a seasoned survivalist or simply getting started on the path to preparedness, we sincerely welcome you to the My Patriot Supply family – Pure Filter Canada and self-reliance.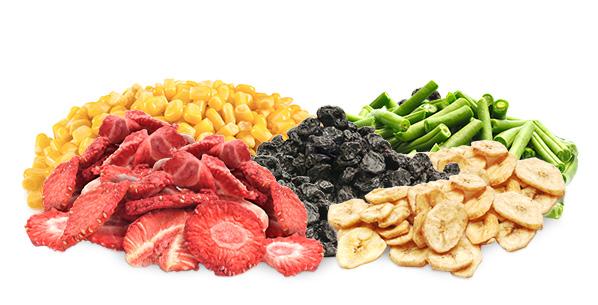 Fruit, Veggie & Snack Mix (114 Servings, 1 Tote) Canada