Gluten-Free Case Pack Kit (140 Servings, 22 PK.)
Gluten Free Case Pack Kit
We've put together an exclusive pack of Ready Hour emergency foods just for those of us that cannot have gluten in our diet. All items are made in a separate facility so cross contamination does not occur.
This kit provides you with meals that will cover your breakfast, lunch, and dinner, so you won't have to worry about missing a meal because something has gluten in it.
With 140 servings, and this variety of foods, you'll be set when grocery store shelves are empty, or even take them camping or hiking with you for a quick meal.
Gluten Free Case Pack Contents:
Click an image below to view nutritional information.
Black Bean Burger Mix Case Pack – 36 servings, 6 pk.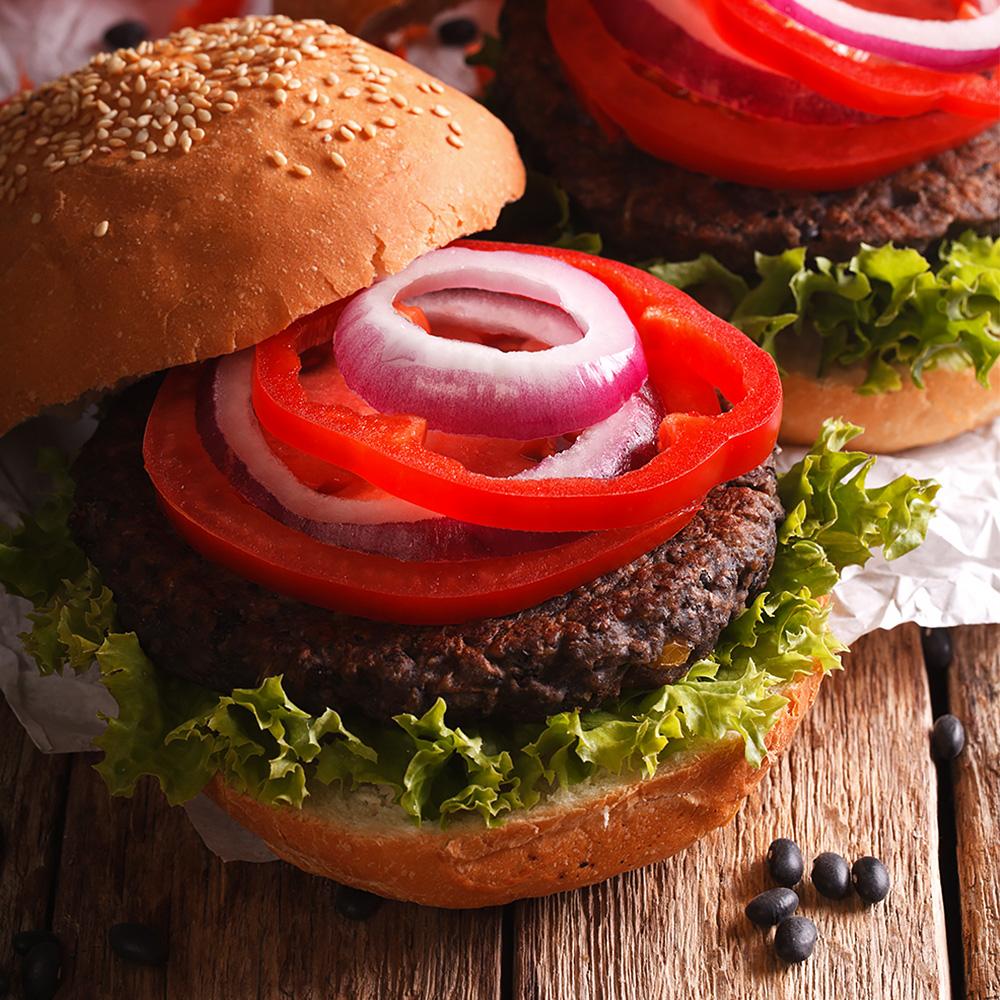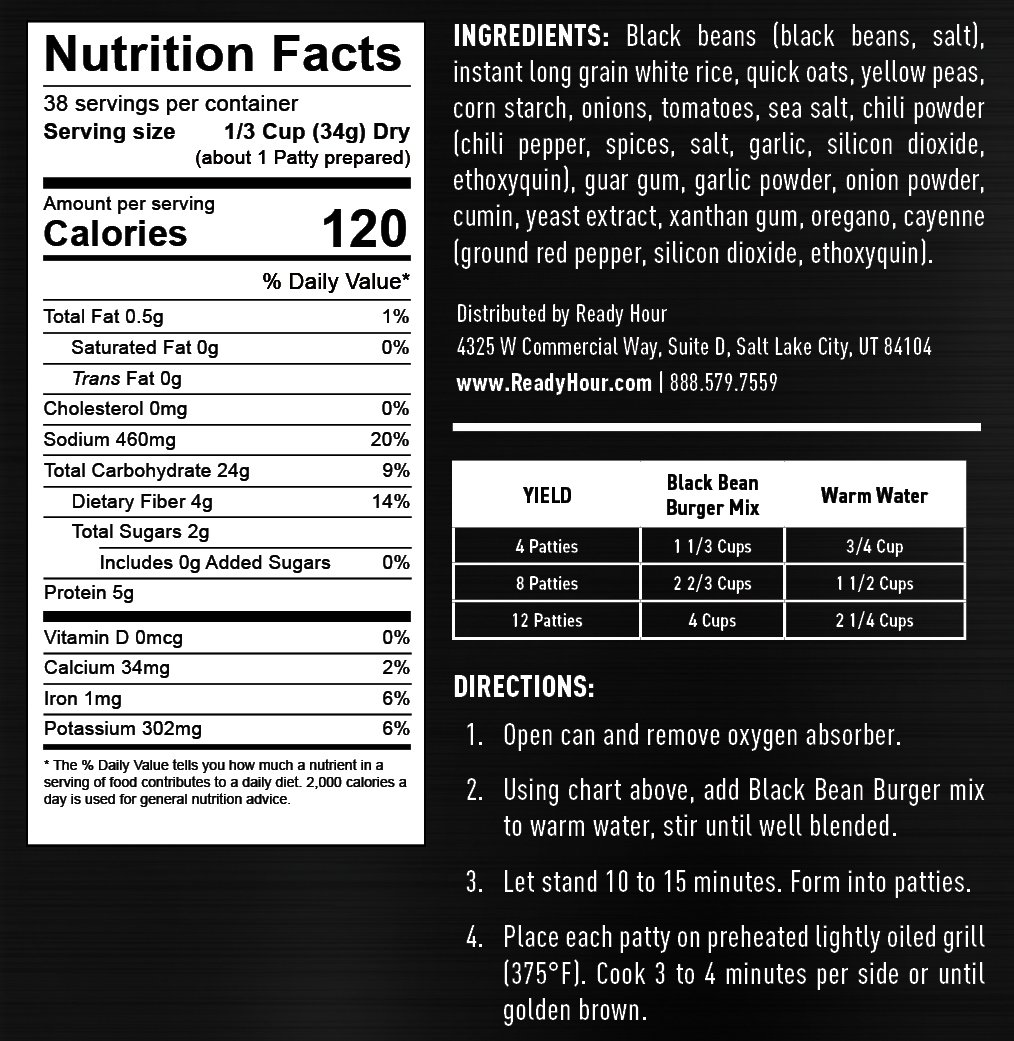 Creamy Chicken Flavored Rice – 24 servings, 6 pk.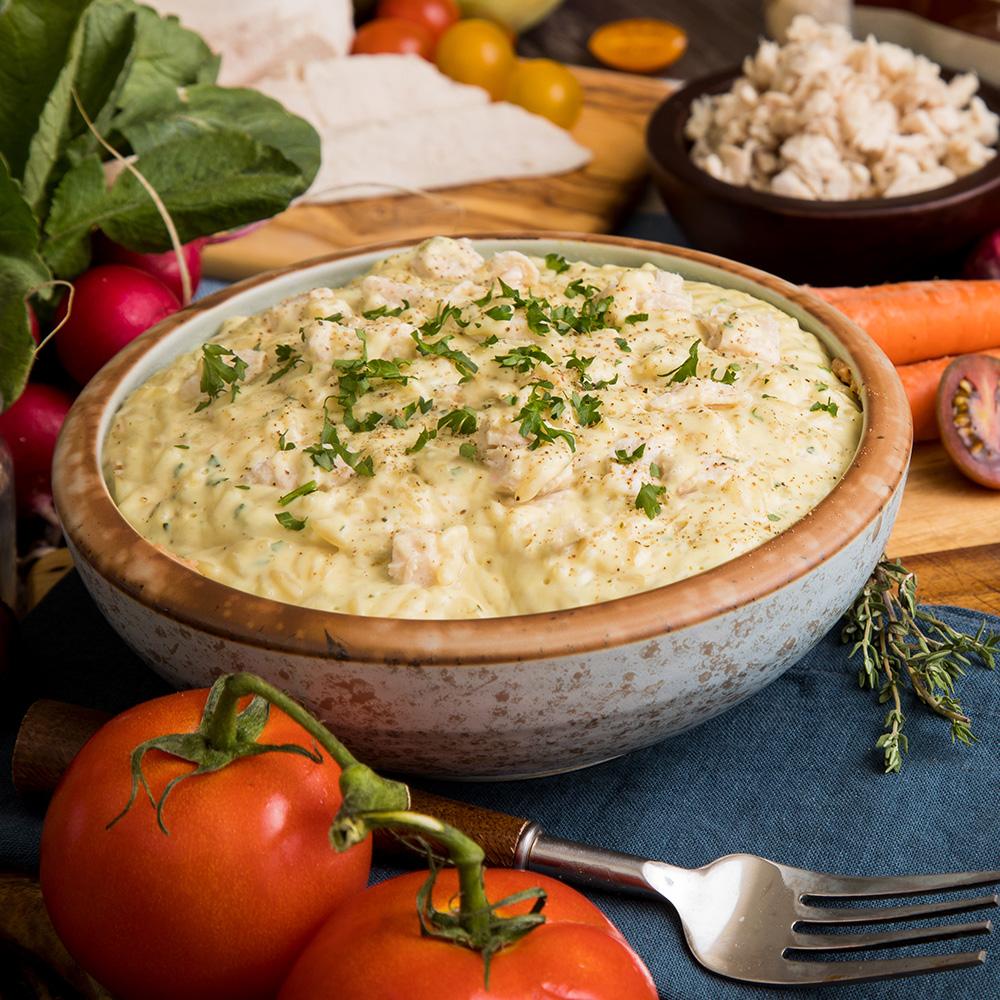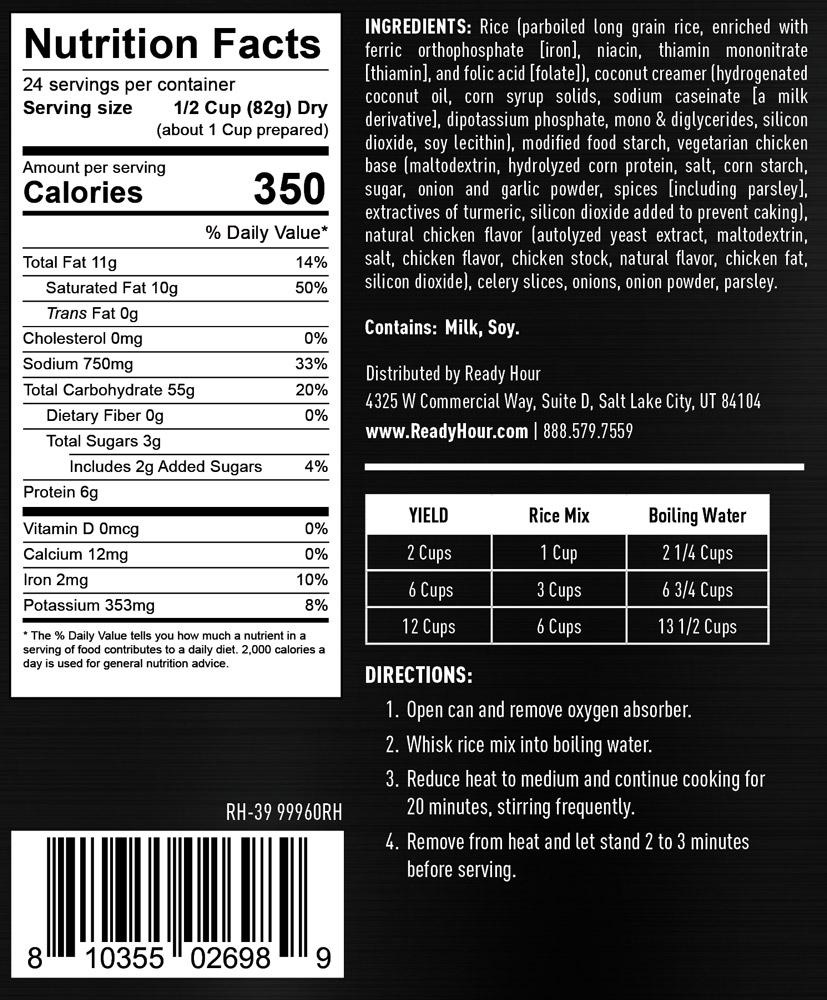 Maple Grove Oatmeal – 48 Servings, 6pk.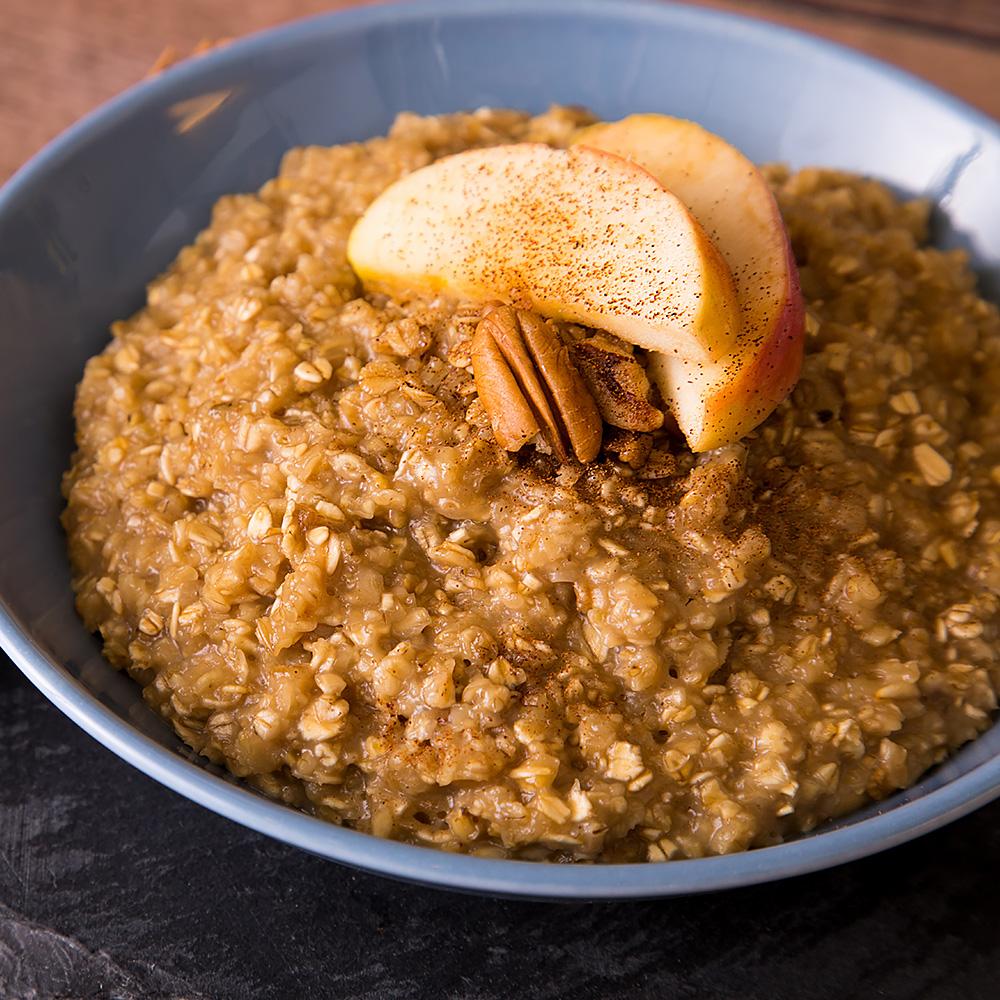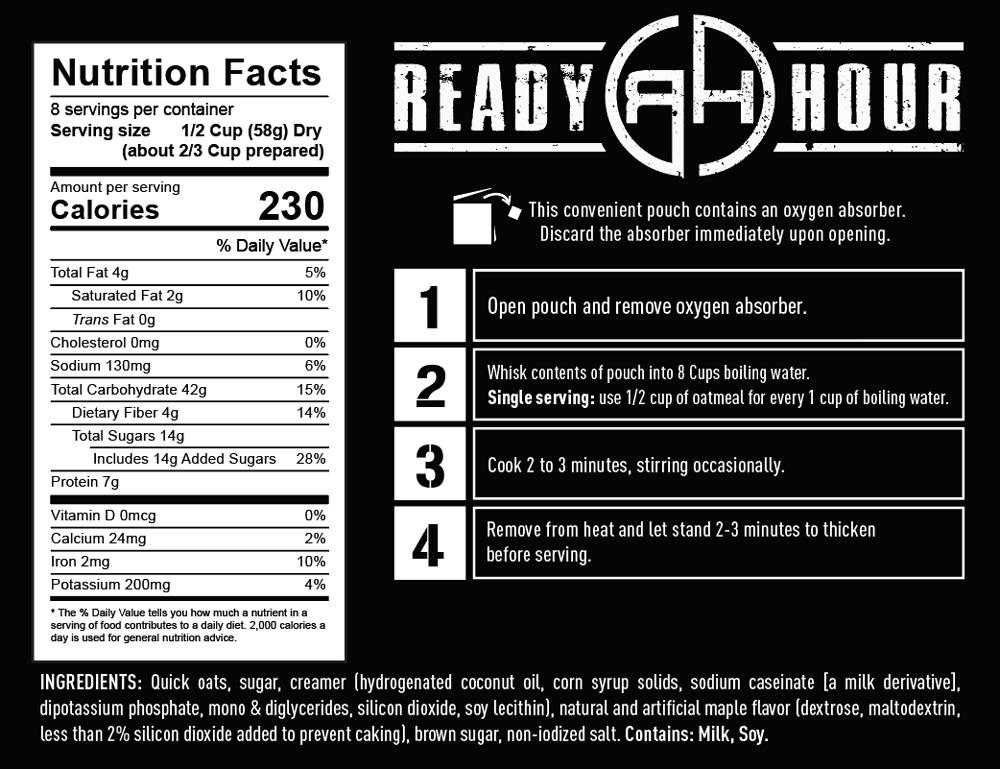 Southwest Savory Rice – 32 servings, 4 pk.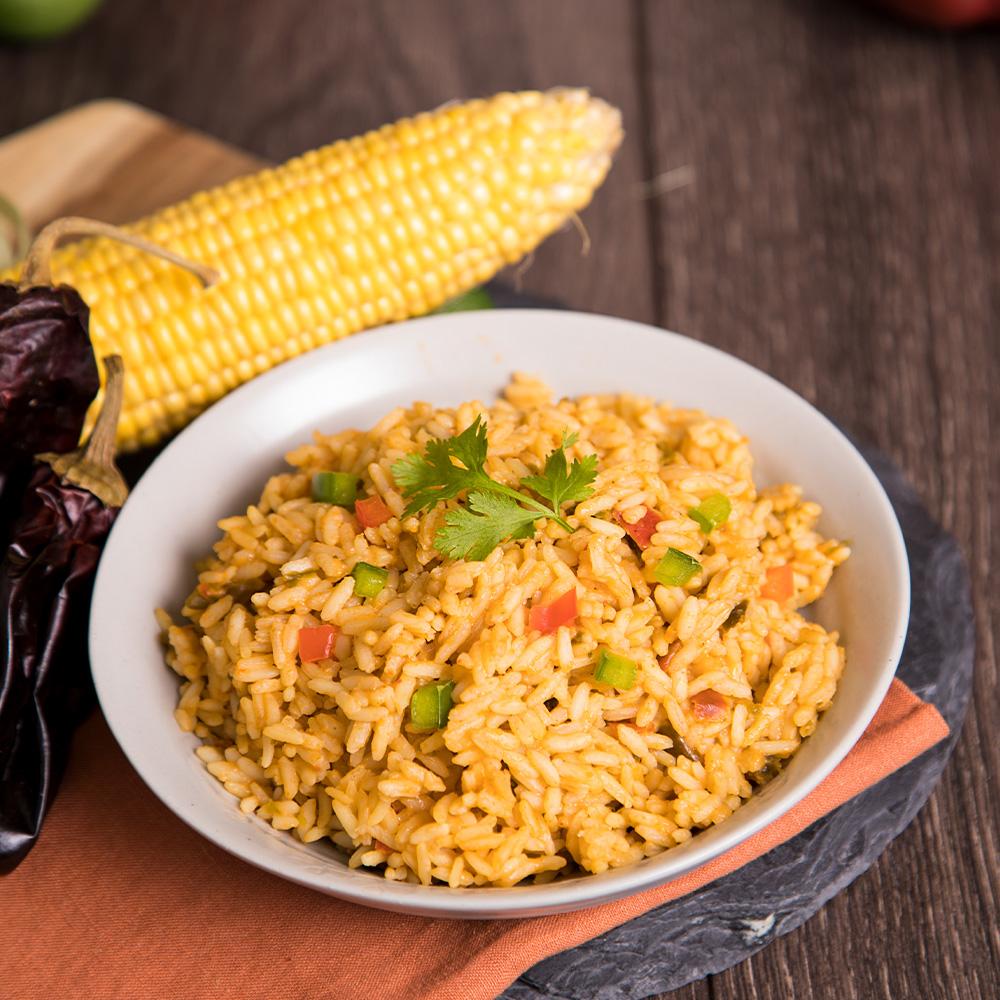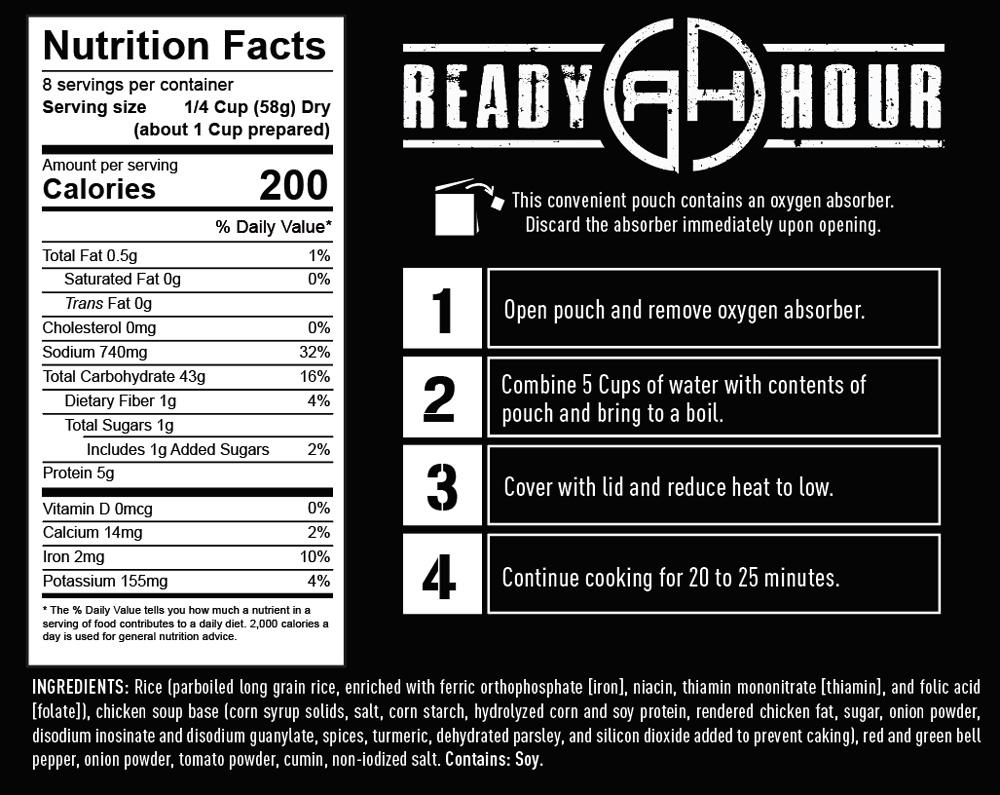 Store these items unopened for up to 25 years. It's best to store this emergency food in a dry, cool location — a dark area, if possible – at temperatures between 55°F and 70°F. Actual shelf life may vary based on individual storage conditions.
Based on stock levels, MPS may substitute the contents of our food kits with like-kind items of equal or greater value to expedite delivery.
The typical grocery store carries less than 72 hours' worth of food on its shelves, with no back stock.
Gluten-Free Case Pack Kit (140 Servings, 22 PK.) Canada