72-Hour Kit – Sample Pack (16 Servings)
The Ready Hour 72 Hour Food Kit is the perfect option for those who are just getting started with their food preparation plans. Or, for anyone who is a planner and wants an easy to carry item for when it's time to bug out.
After a tornado, hurricane or any other natural disaster, don't find yourself with nothing to eat for you and your family! If you find yourself ever in this situation, you need to rest easy knowing that you are prepared. No one expects things to happen, they just do. Being prepared means having food, water and other supplies to last for at least 72 hours.
When it comes to calories, we got your back. This emergency food kit contains 16 servings averaging 1,666 calories per day. You won't find that anywhere else.
Taste Test or Take the
First Step toward Preparedness – Great for Both
We're Confident You'll be Back for More
As the original Pure survival food company, Pure Filter Canada has set the industry standard for delicious-tasting emergency food that lasts up to 25 years.
Our 72-Hour Kit provides 16 servings of storable food for one person for 3 days.
Patriot Pantry Canada – will change the way you look at the emergency food in your pantry.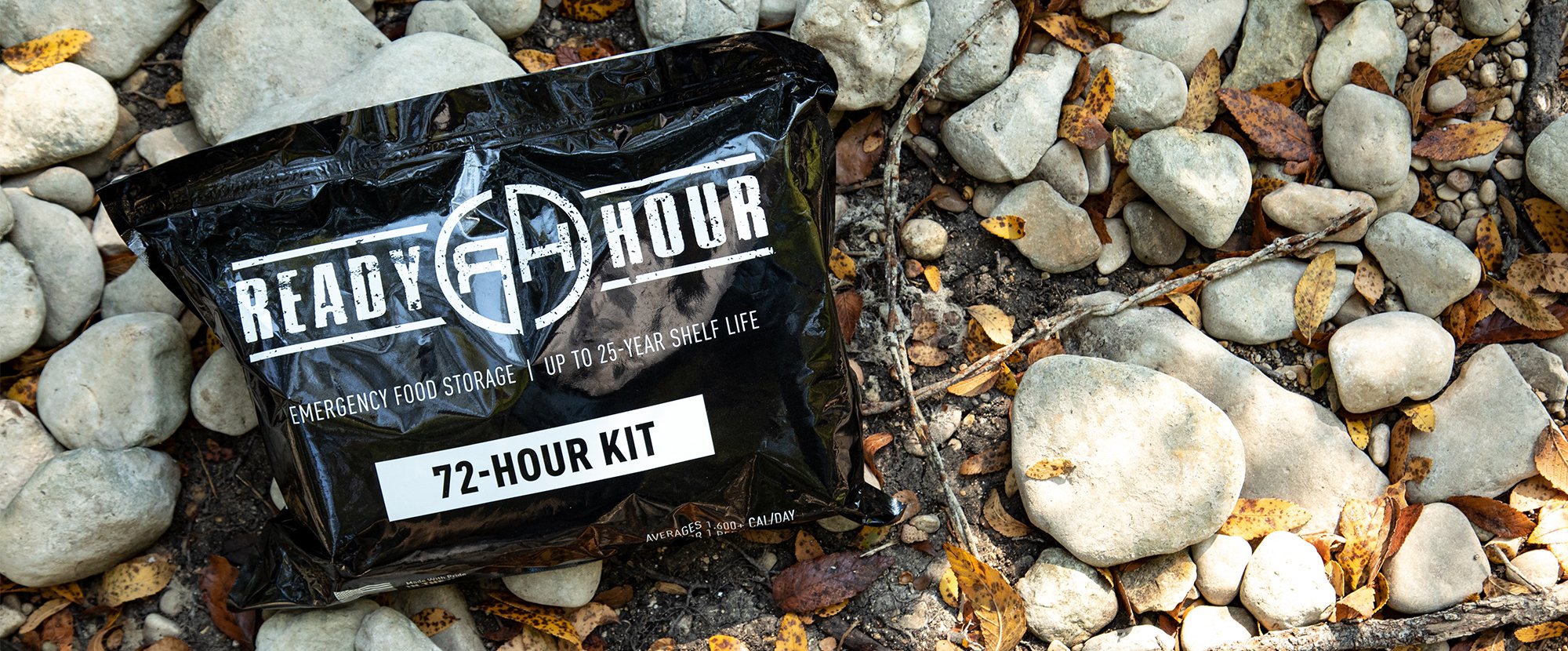 This 72-Hour Food Supply Contains:
Homestyle Potato Soup – 4 Servings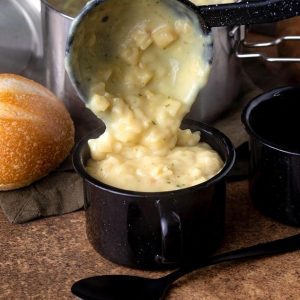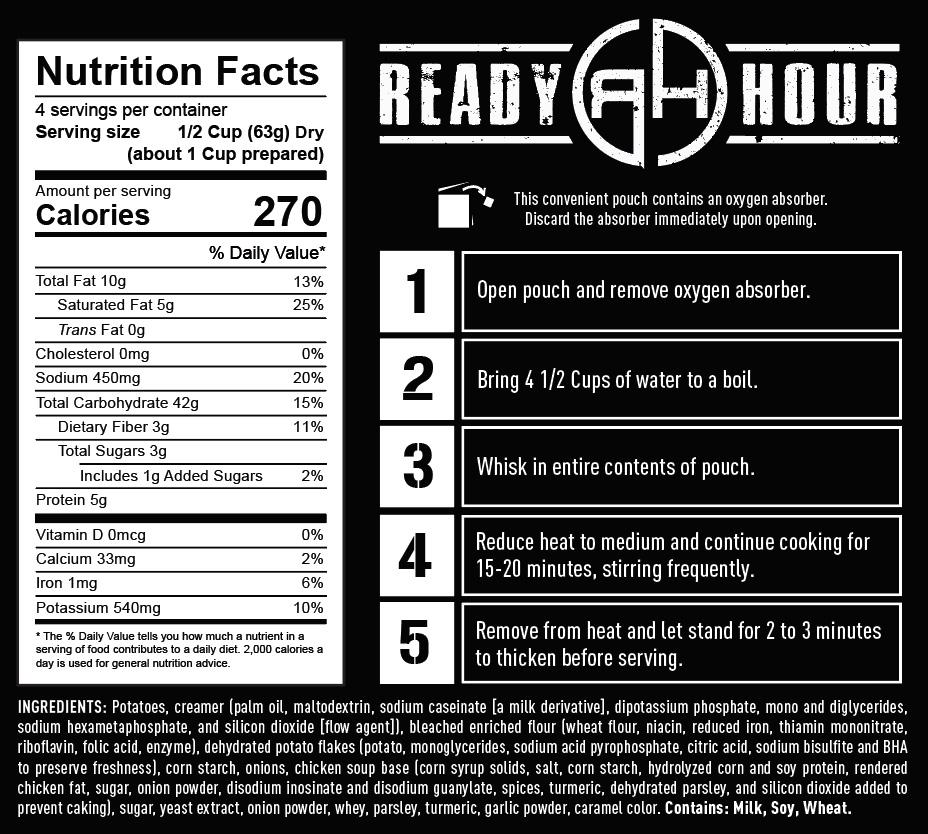 Creamy Chicken Flavored Rice – 4 Servings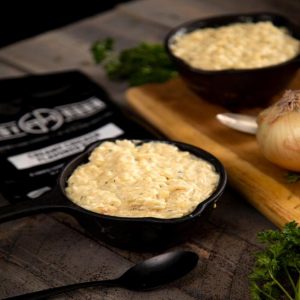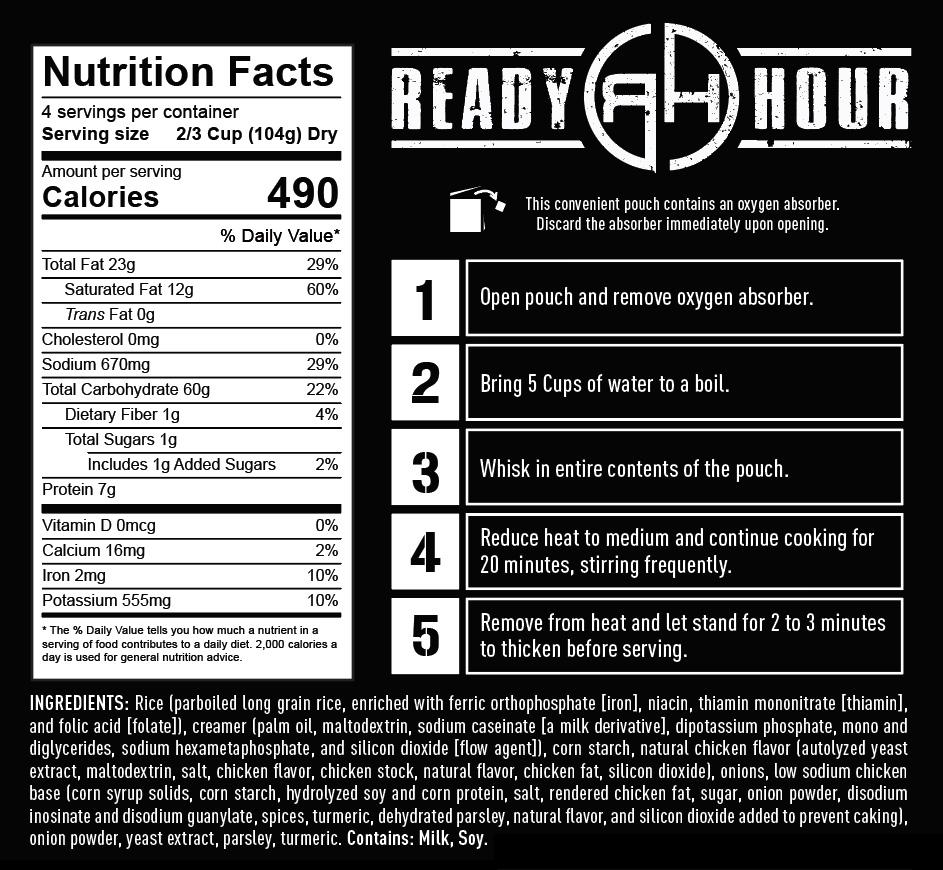 Black Bean Soup – 4 Servings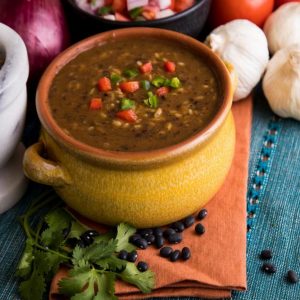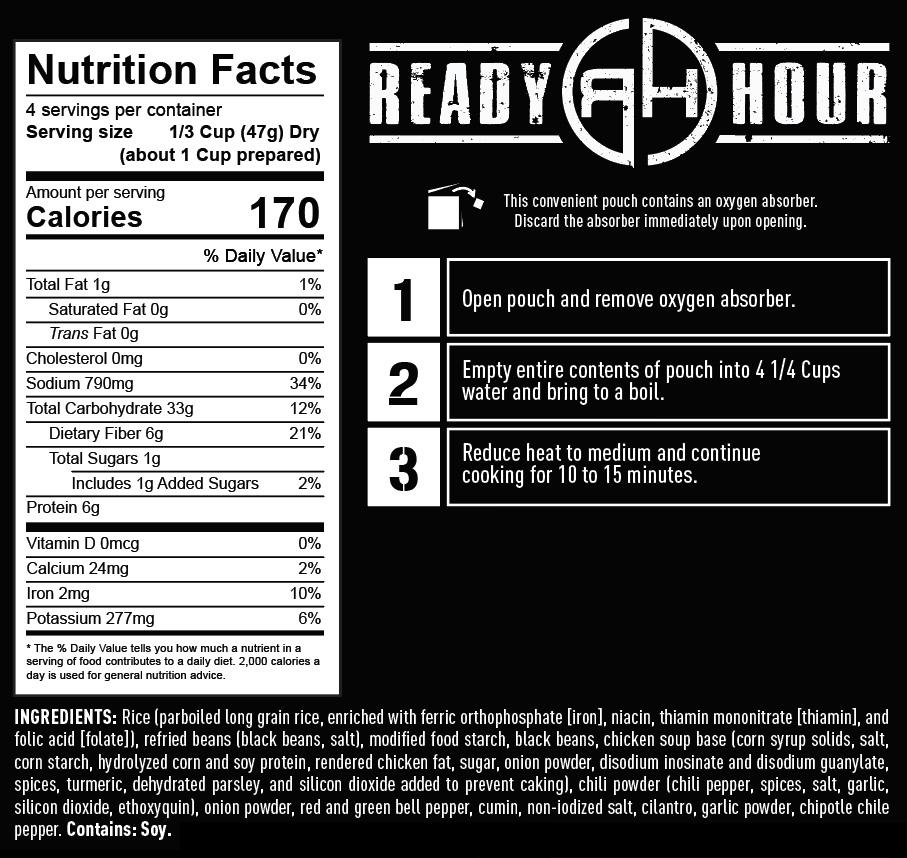 Mac & Cheese – 4 Servings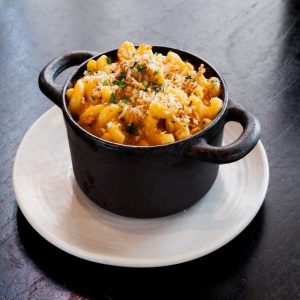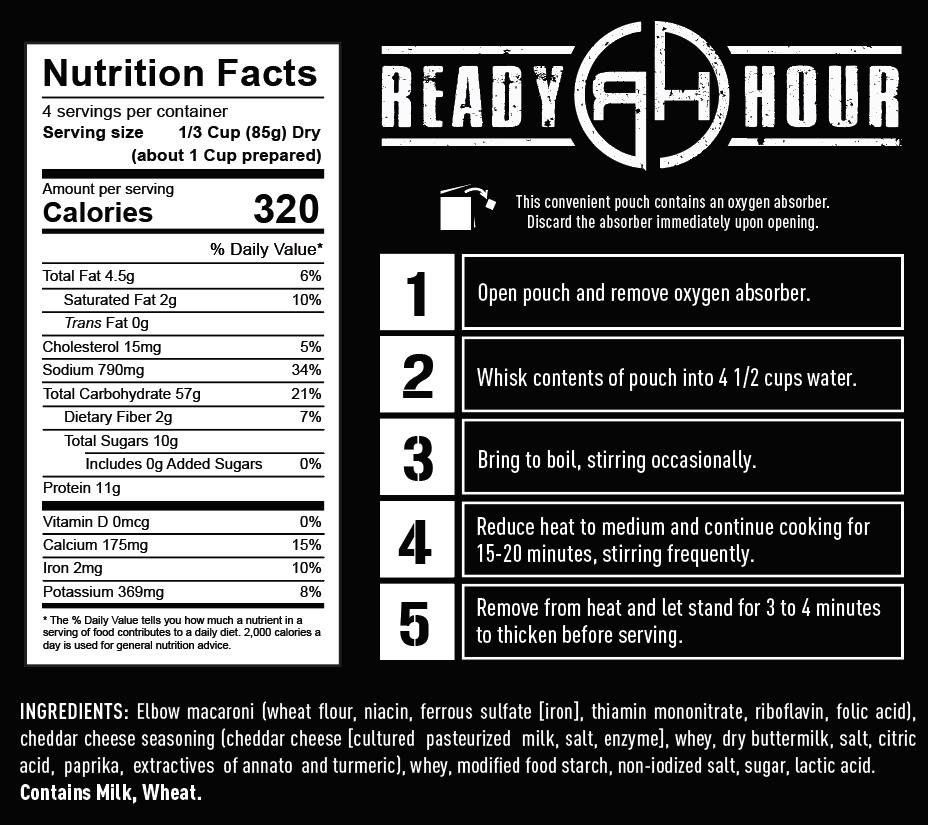 All of our packages are:
Packages are all resealable heavy-duty with a zipper top
Easy to prepare breakfast, lunch, and dinner
Oxygen absorbers inserted into packaging to extend shelf life
No added MSG
*1.1 Gallons of water are needed to prepare the entire kit. Ships with a weight of 2.6 pounds. Ready Hour foods are proudly grown and packaged in the USA.
Every time you eat one of these Ready Hour meals you can rest-assured you are eating hearty, delicious food and saving money. Your meals are as delicious and fresh tonight as they will be in up to 25 years. Plus, they're extra special when you add your own spices or produce from your Garden!
It's best to store this emergency food in a dry, cool location — a dark area, if possible – at temperatures between 55°F and 70°F. Actual shelf life may vary based on individual storage conditions.
Whether you're a seasoned survivalist or simply getting started on the path to preparedness, we sincerely welcome you to the Ready Hour Canada family and self-reliance.